Storm Recovery
When Mother Nature Strikes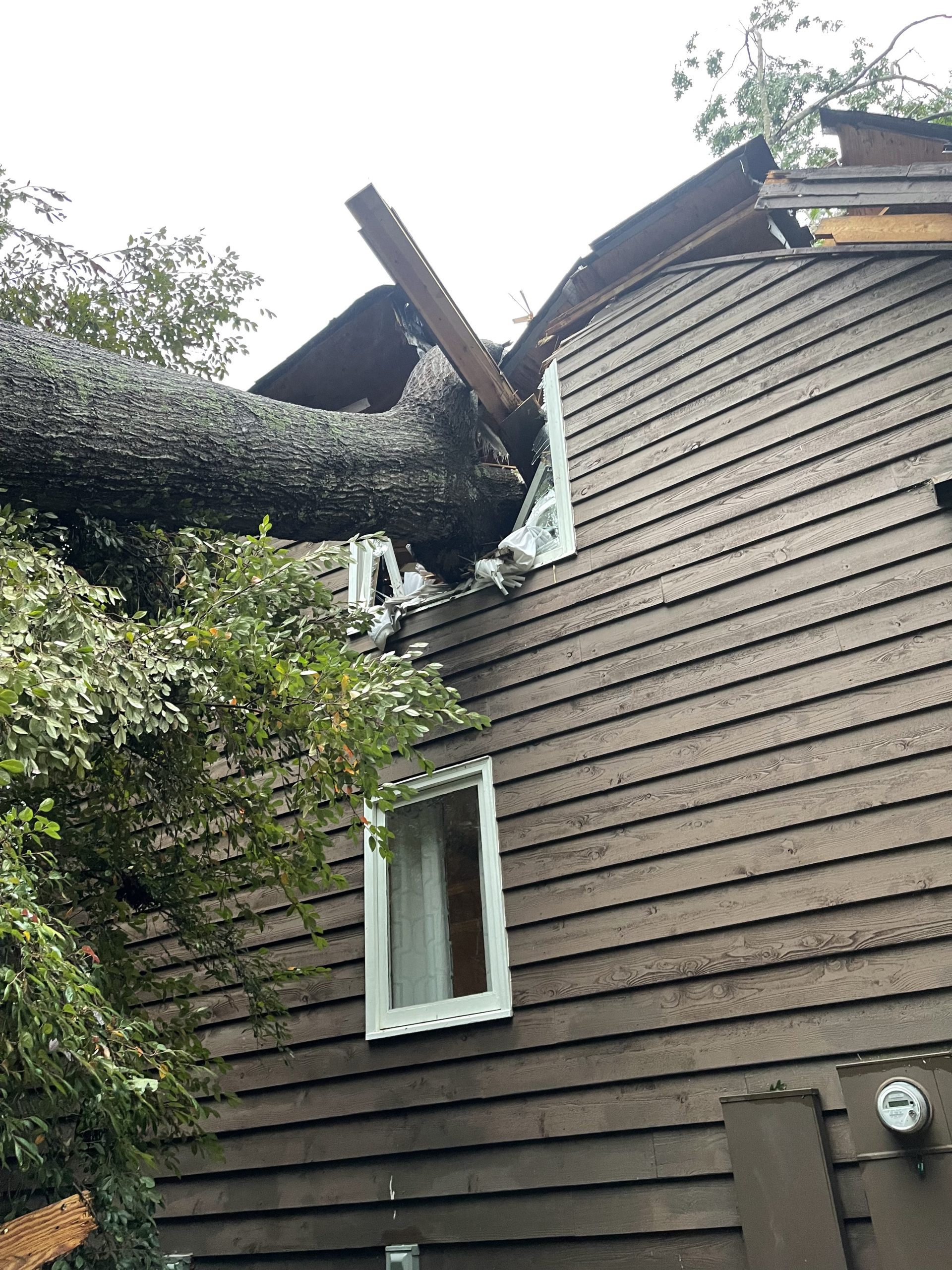 Despite the best efforts of a regular tree trimming program, no one can prevent the kind of damage caused by catastrophic weather events such as ice, snow, tornadoes, or hurricanes. And once the damage is done, it's a relief to know there's a response team like ours available. Our emergency storm recovery crews are as near as your telephone. If you need help, we have unparalleled resources in manpower and equipment throughout Raleigh and neighboring towns, ready to assist you.
Our well-trained crews are ready to help with trees that are down or dangerously damaged by wind, ice, snow, or rain. It's reassuring to know our crews are there to help under any circumstance. To speed up the restoration process, we can also provide Storm Damage Assessment personnel to help prioritize work and identify how many and what type of tree crew is needed. Ready to serve you at any hour of the day or night, our crews are dedicated to getting you back online and your customers back in service.
For more information about our storm recovery services, contact us or call (919) 808-CHOP(2467).